Le champ de blé planétaire
The planetary wheat field
2023 – 2024
Getting physically and metaphorically "in touch" with wheat Le champ de blé planétaire1 establishes a space to grow, learn and exchange with and about the most widely consumed grain.

Situated in a public park named La Faraz, the collaborative project integrates an assemblage of peculiar interests; school children, dog walkers, curious neighbors, gardeners, wheat experts and artists alike will share the space with the wheat plants during nine months.

The surrounding community of La Faraz in the city of La Tour-de-Peilz is invited to partake in various activities on the 100 m2 wheat field such as plowing, sowing, harvesting, and bread-making. The project consists of a combination of manual and educational activities, alongside an artistic intervention and a panel discussion involving wheat farmers and social scientists.

Le champ de blé planétaire builds on the sensorial and aesthetic experience of growing wheat, fostering a spirit of cross-pollination and opening the possibility of a different way of doing things.

The project's pilot phase unfolded between Fall 2022 and Summer 2023. It involved early-stage manual work in the field and a sequence of workshops on the soil microbiome, specifically crafted for three primary school student classes.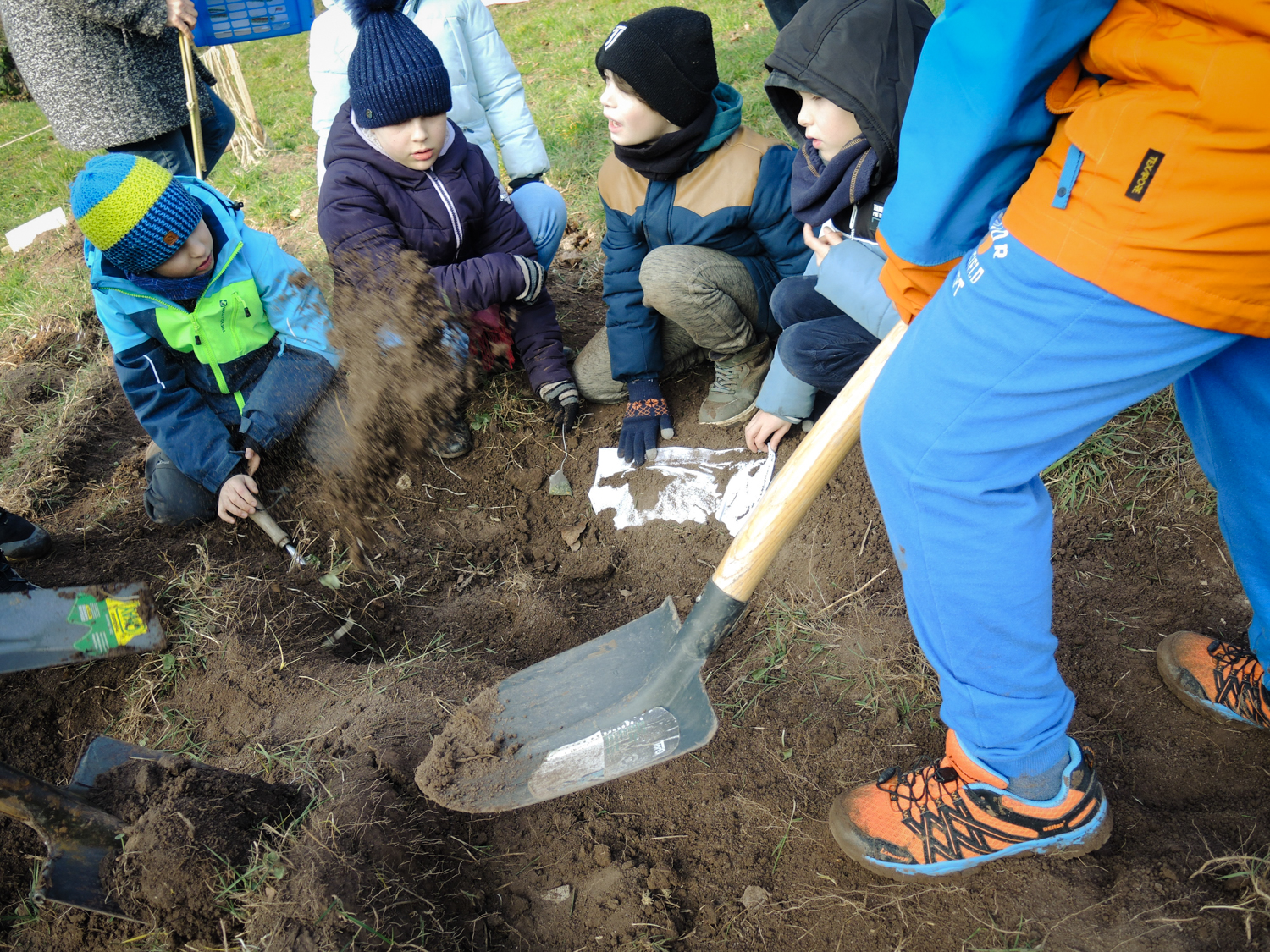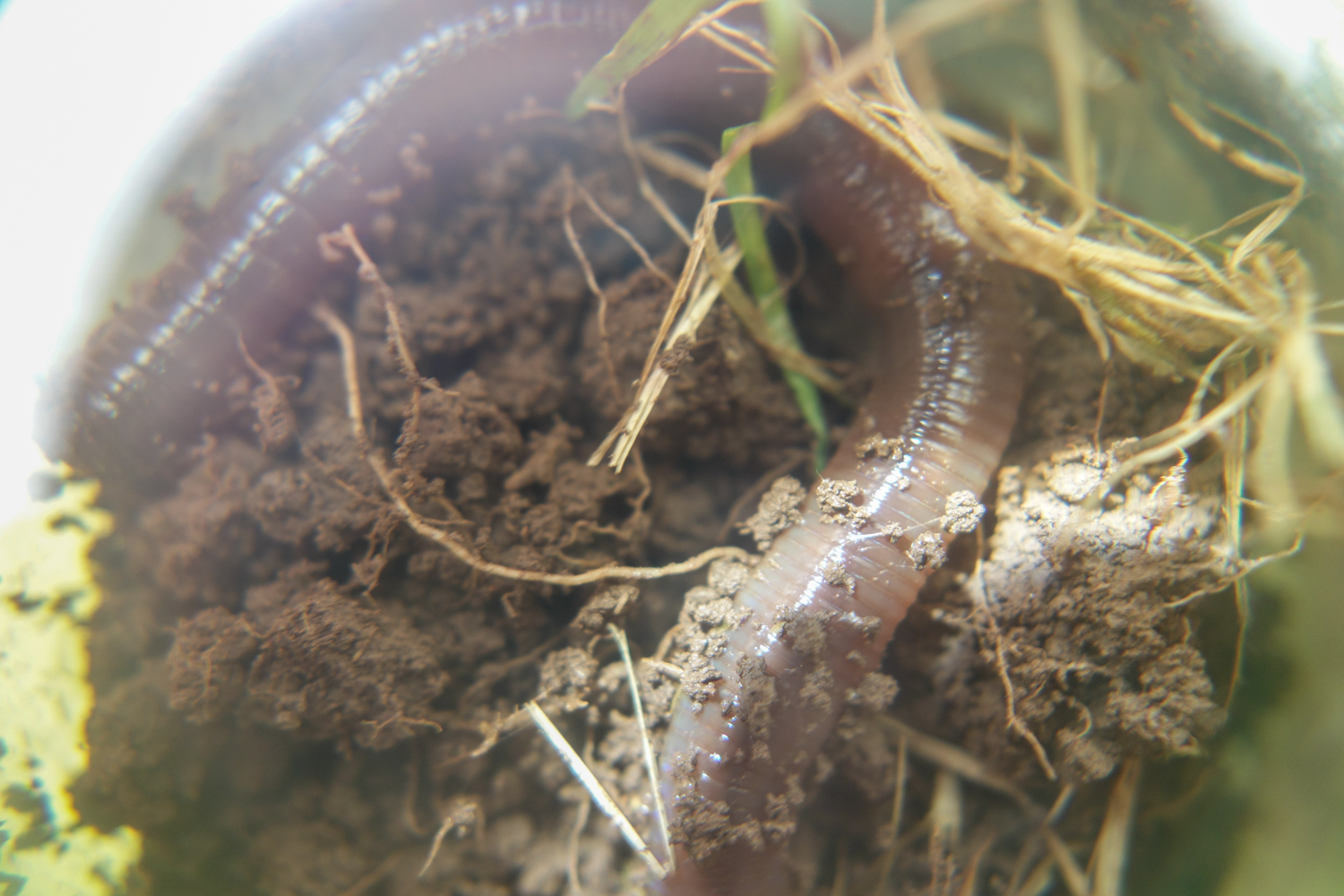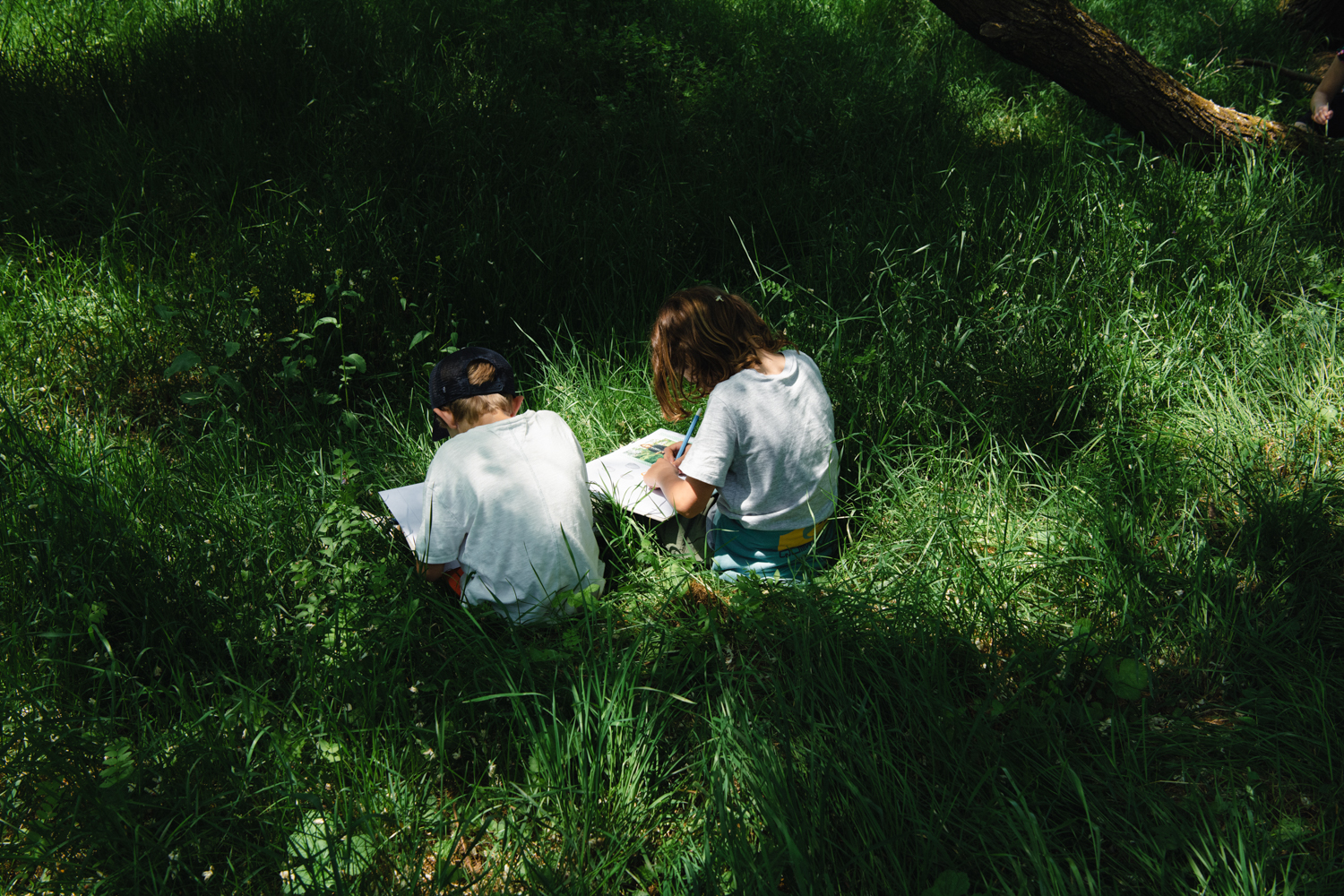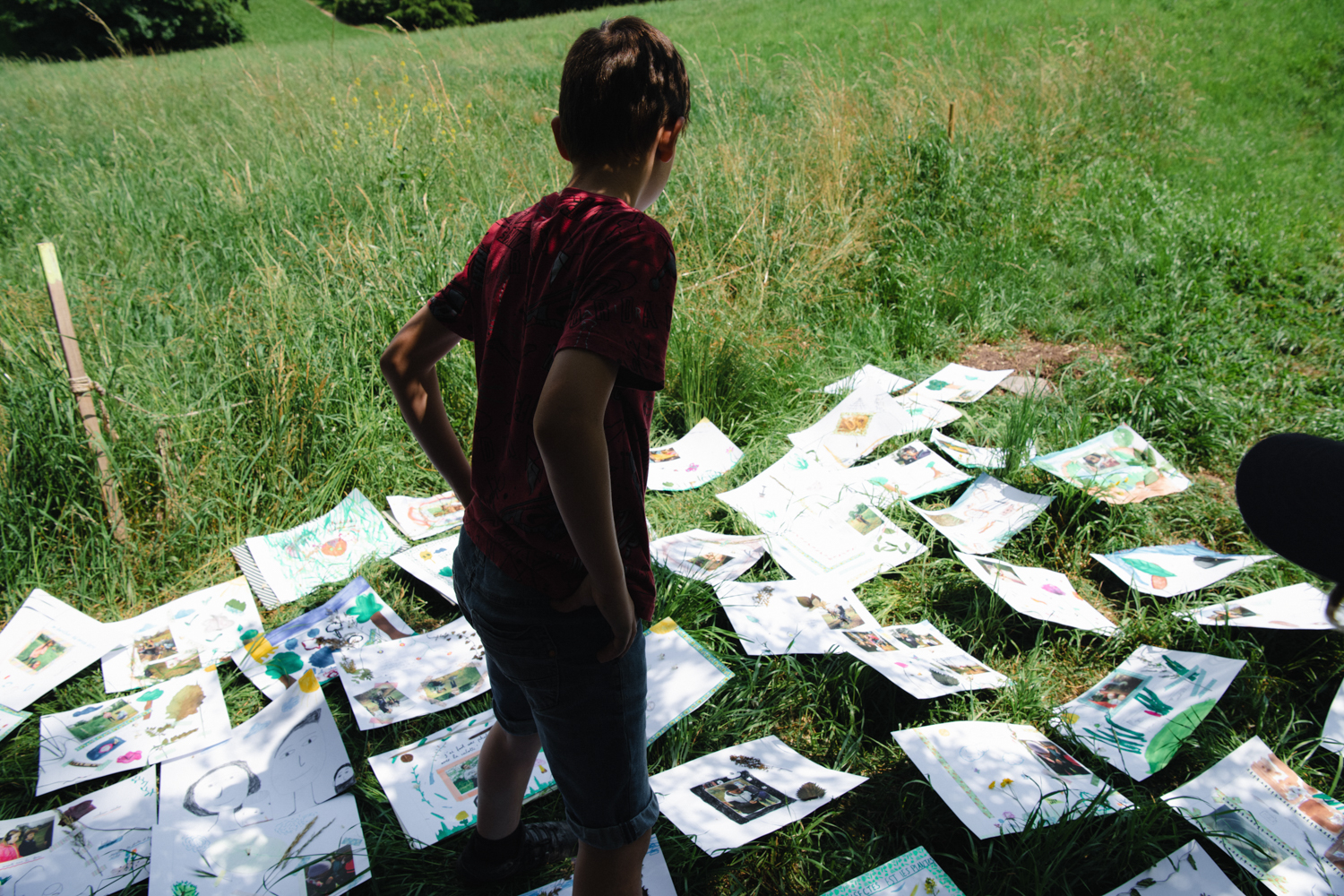 ︎︎︎ 1
Le champ de blé planétaire (pilot)
is a collaboration of
Alexandra
Baumgartner with the transdisciplinary platform
foodculture days
and the primary schools of La Tour-de-Peilz
.
The project is part of the platform's perennial activities on the territory.
Le champ de blé planétaire (pilot)
is located at La Faraz, 1814 La Tour-de-Peilz, Switzerland.
Further information:
foodculturedays.com